Our latest projects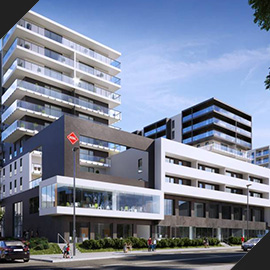 Apartamenty Drewnowska 43
Investment area
Successful cooperation with the developer Atal S.A. resulted in the creation of an attractive estate.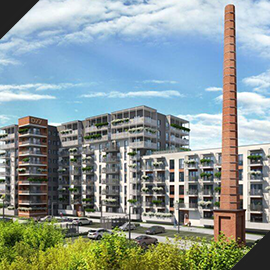 D77 - Drewnowska 77
Investment area
Cooperation with Tree Development translates into a new project - D77.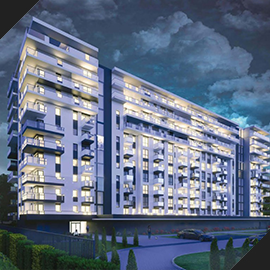 Neopolis
Investment area
A modern housing estate at Kopcińskiego Street 13/19.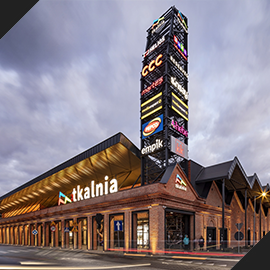 CH Tkalnia
Commercial real estate
Tkalnia Shopping and Entertainment Center located in the heart of Pabianice.
Check more
---
They trusted us
Our knowledge of the market and the ability to adapt the offer to the customer's needs have already helped many companies find a new location. Among them, we can mention: